It is hard to write when you feel like your not very intersting. It isnt that good and cool stuff isnt happing it just isnt as awesome as globe trotting. I love to travel so much, why can't I be independtly wealthy so I can just go anywhere anytime.
I started my new job a two weeks ago, but this is only my second week because I was off in Vegas, then to Turlock for the Easter thing. Working at this new job is so much slower paced than Borders, a lot more sitting and a lot more downtime. I cant really compare the two it is just different. I do miss the borders gang, and the borders culture, I cant really go back crawling though.
I hate not know what the heck I am going to do with my life. This new job pays better, but not so much better to stay at it for more than two years. I probably can save enough for traveling, but not enough for traveling and trying to by a home. My sister got a house right outta college, it is hard not to compare myself to that, but then again she got a house in the central valley.
Vegas was awesome, staying on the strip was great. TI, west wing, 31st floor. Super cool. Same vegas fun fill. One thing I observed was that the oxgen bar in our hotel was right next to the smoking section. Silly!
I still havent heard from grad schools all the way. Wait list for the ny school and nothing from CCA. I havent been making as much work, I need a new project, i need my whole college gang back, why do you have to all live so far away?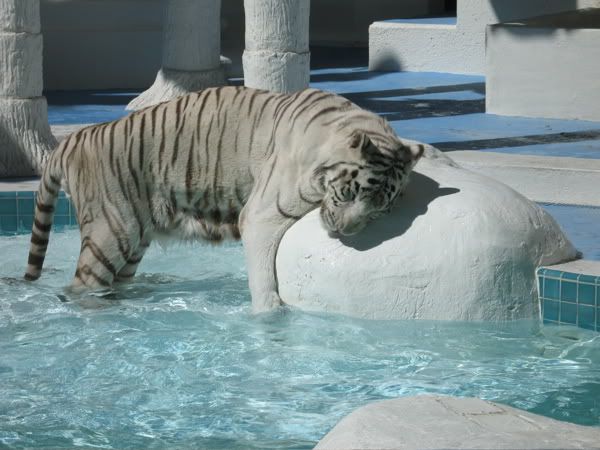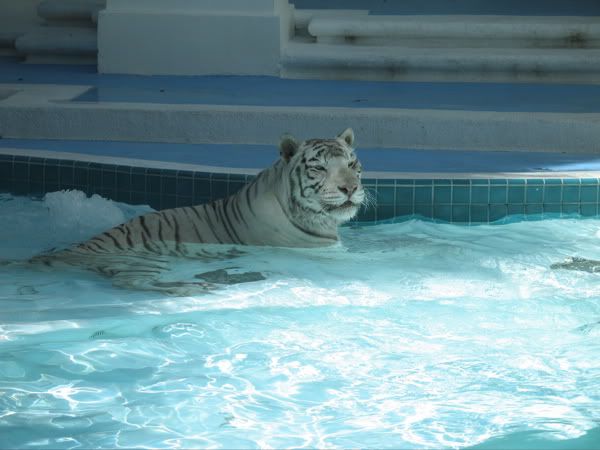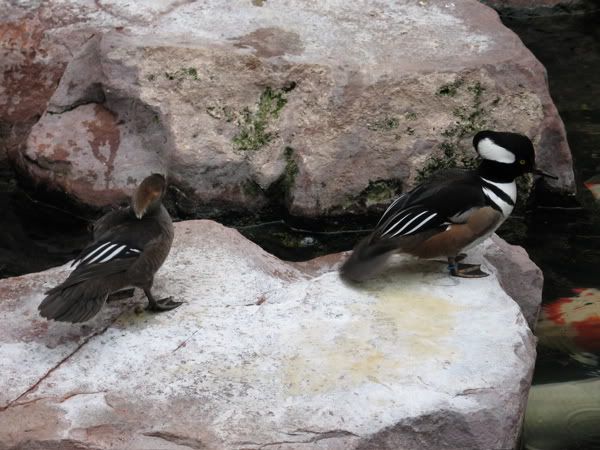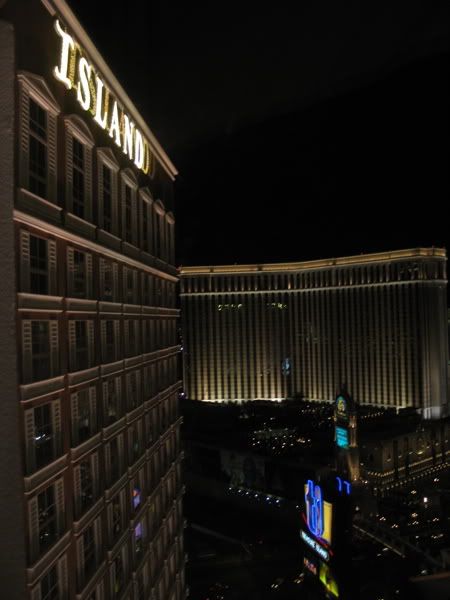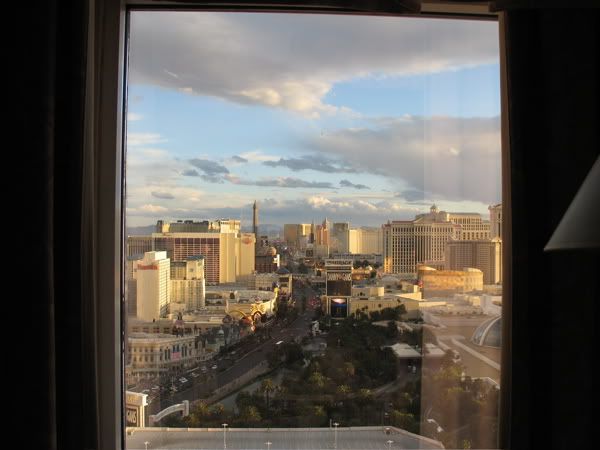 Current Mood:
sleepy
Current Music: In da Club-50 Cent-Get Rich or Die Tryin'